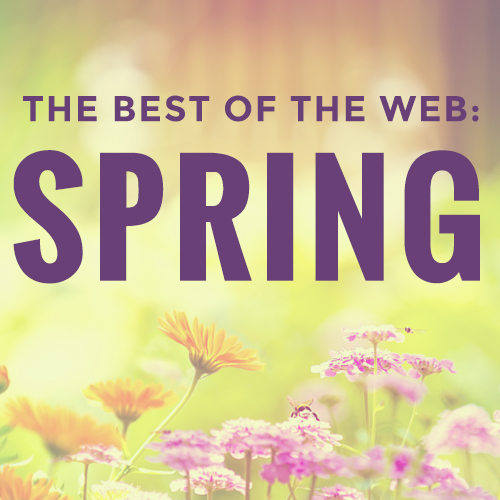 Dr. Viviana Coles is always on the hunt for interesting articles about relationships, sex, and love. She does the digging so you don't have to.  Here are some of her favorite articles featured on HuffPost.
How Often You Should be Having Sex, According to Sex Therapists– Many people find themselves asking "Is my sex life with my partner normal?" This article delivers advice from sex therapists on this common question.
9 Things The Happiest Couples Do For Each Other Without Being Asked– Relationship experts tell what kinds of things, both big and small, happy couples do for each other without being asked.
10 Habits Of People in the Most Toxic Relationships– Relationship experts provide insight on bad habits that cause harm in relationships.
15 Wedding Ideas That Will Absolutely Appeal to Introverts– Planning a wedding this spring? Weddings can always bring elements of stress, especially to the introvert. Here is a great read with ideas to provide some relief to brides and grooms.
7 Sex Tips From Professional Dominatrixes–  In this article, professional dominatrixes share advice for long-time couples who want to step up their game in the bedroom.
Want to see more of what Dr. Coles is reading? Follow along on Facebook or @DoctorViviana on Twitter