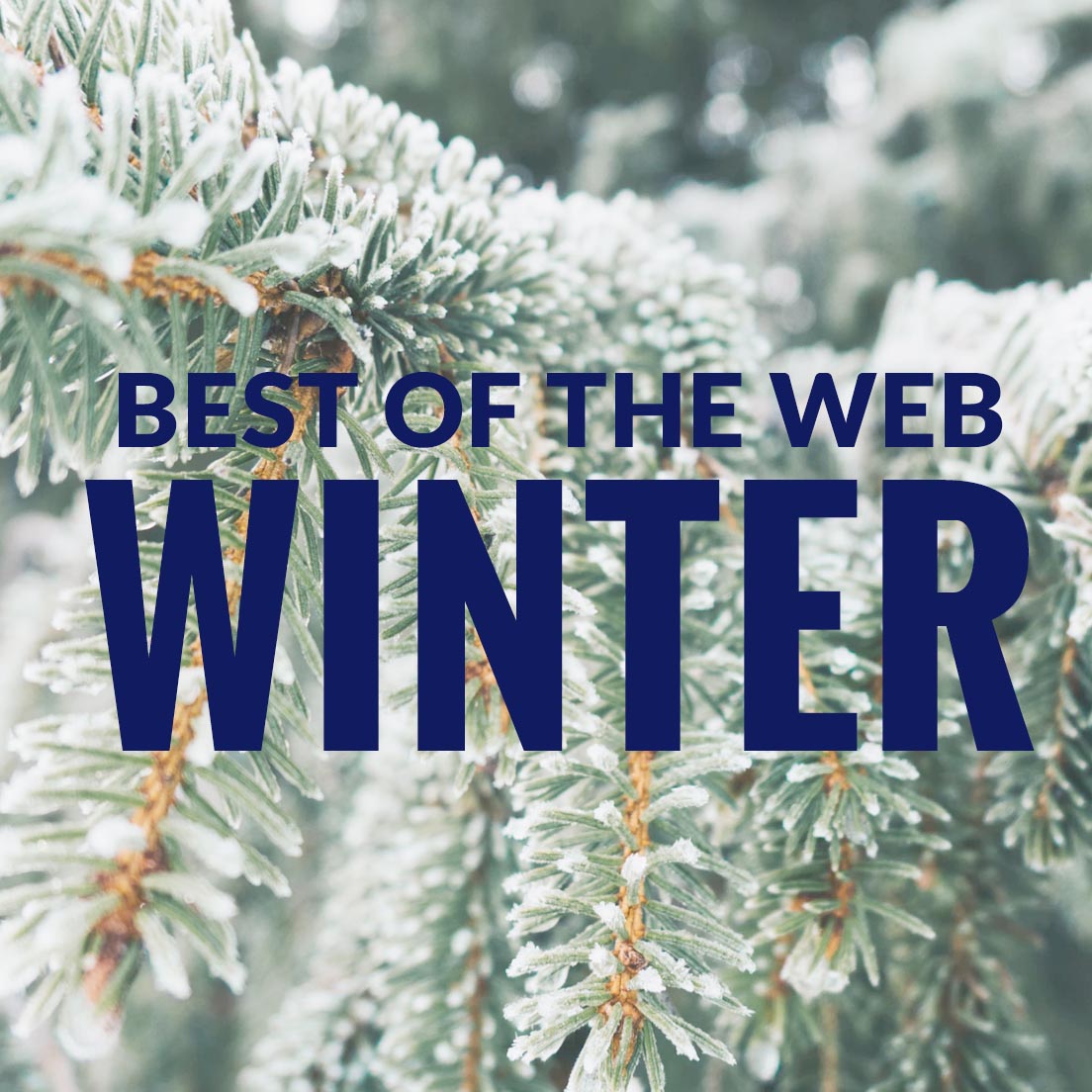 Dr. Viviana is always on the look out for the best articles and new pertaining to Relationship therapy she constantly shares insight on her Facebook and Twitter accounts and even occasional video messages on Instagram. This month we are bringing her favorites right to your inbox!
You Like It, You Really Like It:
Read the fan favorites from Dr.Viviana's posts. These articles are the most read and shared on the Houston Relationship Therapy Facebook page.
Inside Houston Relationship Therapy:
This article skims the surface of an activity Dr. Viviana encourages all of her couples to try.
Dr. Viviana on The Web:
In this video Dr.Viviana answers one of the most common questions she's asked in sessions.