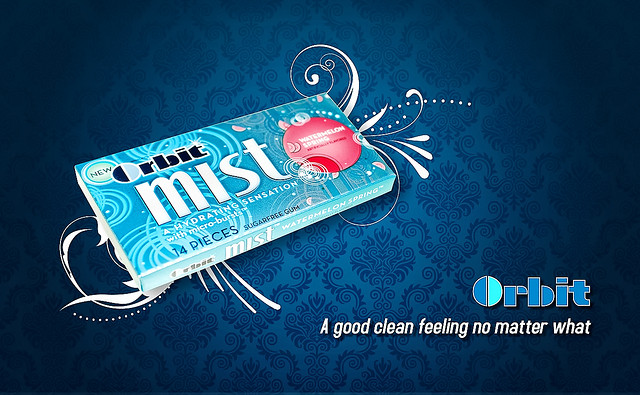 One of the most common innocent complaints I get from both my male and female clients is that their partner doesn't smell, taste, feel as clean as they would like. Fortunately, it is an easy fix (for most of them). If you or your partner are struggling with this sensitive topic, keep these everyday items in your nightstands and immediately feel better about getting dirty:
Body Wipes – They're not just for babies. These are great when you don't want to kill the mood by jumping out of bed to take a quick shower. Wipe all the areas you should in a short amount of time. Bonus if you do it under the covers without your partner even knowing.
Lotion – Nothing helps skin feel soft and supple like lotion. Find one that has zero dyes and fragrance to cut the risk of irritating you or your partner's sensitive areas. Bonus if you massage it into your partner's skin.
Breath strips – In 2 seconds flat, you've got strong minty fresh breath. Bonus if you give your partner cool minty kisses on places other than their mouth.
Sometimes, strong genital odors can be a sign of more than just poor hygiene or a hard day's work. See your doctor if you notice strong or foul-smelling odors coming from anywhere, but especially your genital region.
Look in a future Newsletter for a more advanced look at ways to get clean while getting dirty including showering a deux. Can't even begin to find the right way to talk about any of this with your partner? We can help. Call 713-542-2221 to schedule a session.