Destination: (Adult) Toyland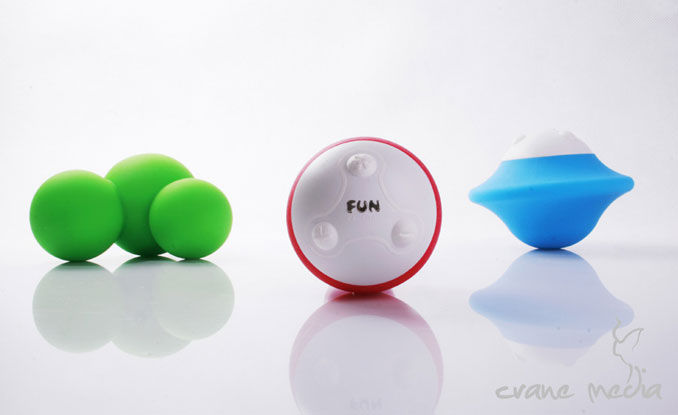 Questions to ask yourselves:
Do we want to take the surface roads only (avoid penetration)?
If yes,

(FOR THE LADIES) stick with a vibrating toy with several speed settings that are    flat and have edges that are different sizes so that it can be used on different body parts.
(FOR THE GUYS) look for a sleeve that can be inverted with different textures on either side and make sure you use a lube

If no, go to question 2.
Are we comfortable with a route that has tunnels (penetration is fine)?
If yes,

(FOR THE LADIES) remote powered vibrating bullet-type allow for your partner to take control
(FOR THE GUYS) contoured beads allow for a gradual insertion that is stimulating both on the way in and out
Remember, road trips to Toyland are always so much more fun when your partner takes an active role in the planning and execution of the journey. No one likes a sleeping passenger!
Sometimes, one or both of you may be very anxious/shy about introducing a trip to Toyland. We know how to facilitate these sensitive conversations. For specific suggestions of toys follow me on Twitter @DoctorViviana and Like Us on Facebook.
Dr. Viviana Coles President / Lead Psychotherapist
If you have any further questions about this topic or to schedule a session with one of our clinicians, please CONTACT US.
Never miss a new blog post! Sign-up for our NEWSLETTER on our homepage.