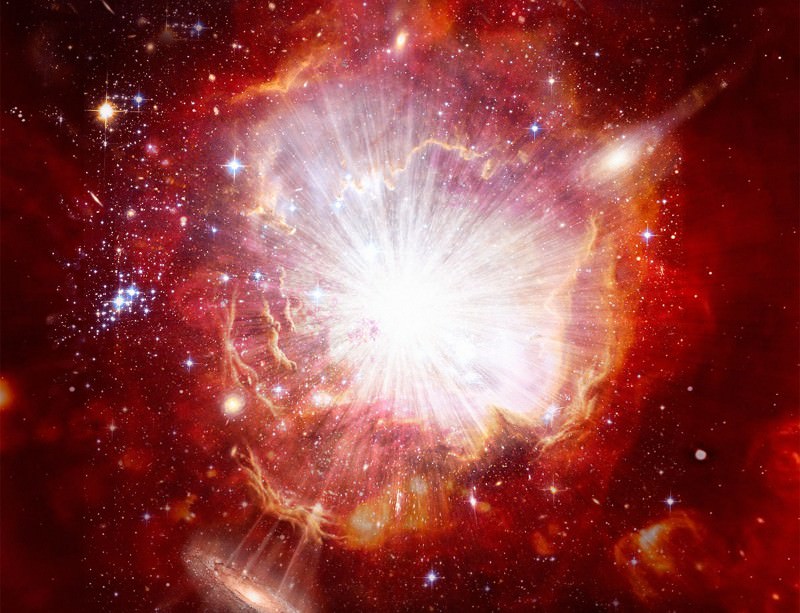 Somewhere between this week's hectic work schedule and getting your children to dance lessons you realized that it's been weeks since you last had sex.  I'm betting you spent about 3 minutes wondering what you could do about it.  I mean you want to have sex, right?  Doesn't everyone want to have sex or want to have sex more frequently?
Do the voices in your head argue?  One voice is screaming for sex. All the while, other voices in your head scream objections like, "I don't have time", "It's not really that important", or "I'll get to that next week, when things calm down".  Are your inner thoughts in conflict?  Do you worry that something's wrong with you?  Are you constantly comparing yourself to what you think "most people are like" or what the "average American does"?
More times that not, the voices of reason win out.  Thus, some couples go weeks, months, even years with having little to no sexual contact.  With this lack of sex may come irritability, hostility, frustration and guilt.
Is this lack of sex really a problem?  It might be.  Denying the sexual aspect of our lives may introduce relationship dissatisfaction.  Many couples I work with start therapy because of unhappiness in the relationship.  Often times, lack of sexual intimacy is soon identified as a primary contributing factor in their unhappiness.
Sex provides many beneficial consequences.  It is well known that sex can help reduce feelings of stress and that it can help promote bonding in a relationship.
So when those voices in your head start warning you about due dates and obligations, remember that spending 30 minutes of sexual interaction with your partner may well be the big bang your relationship needs to keep growing.
More about Angelique